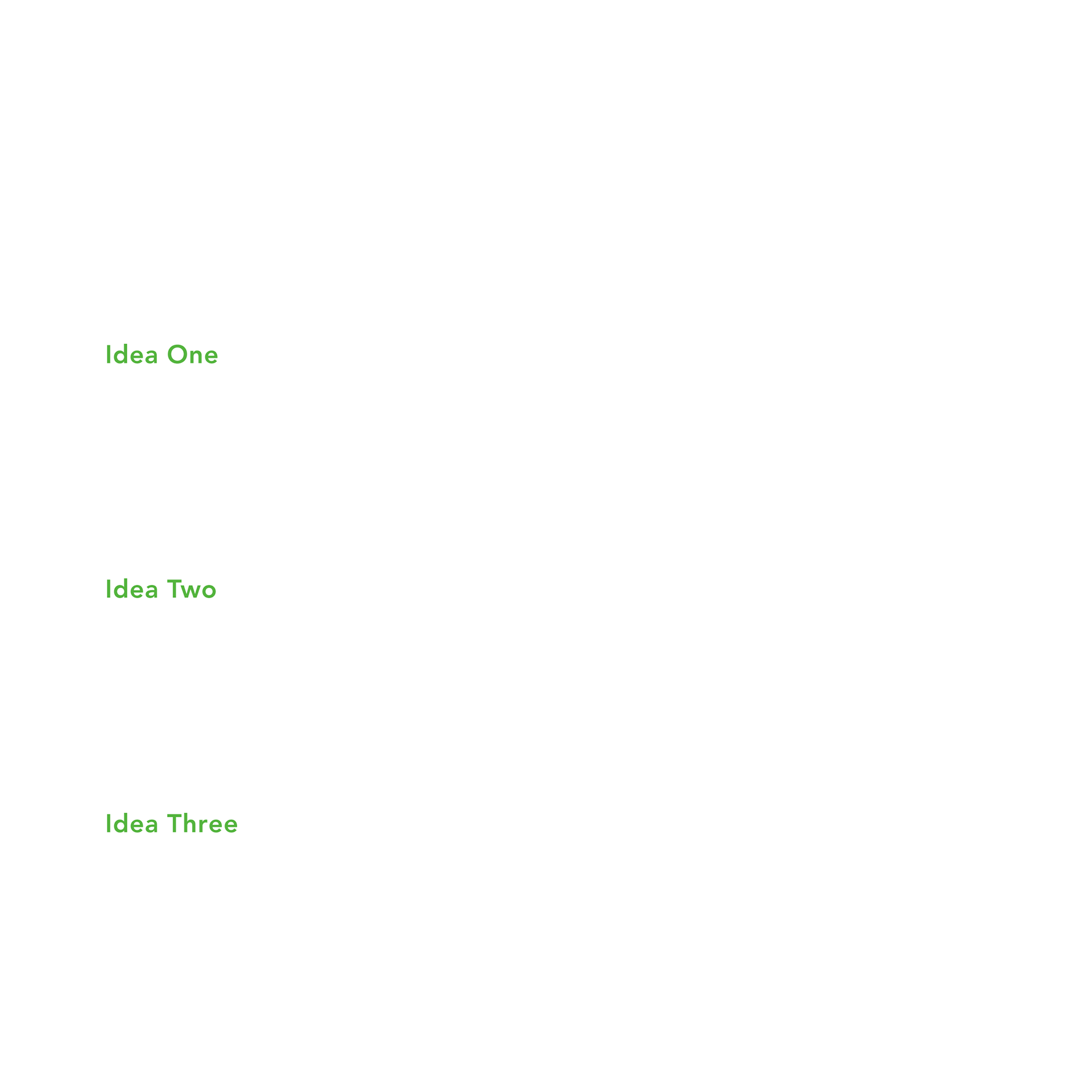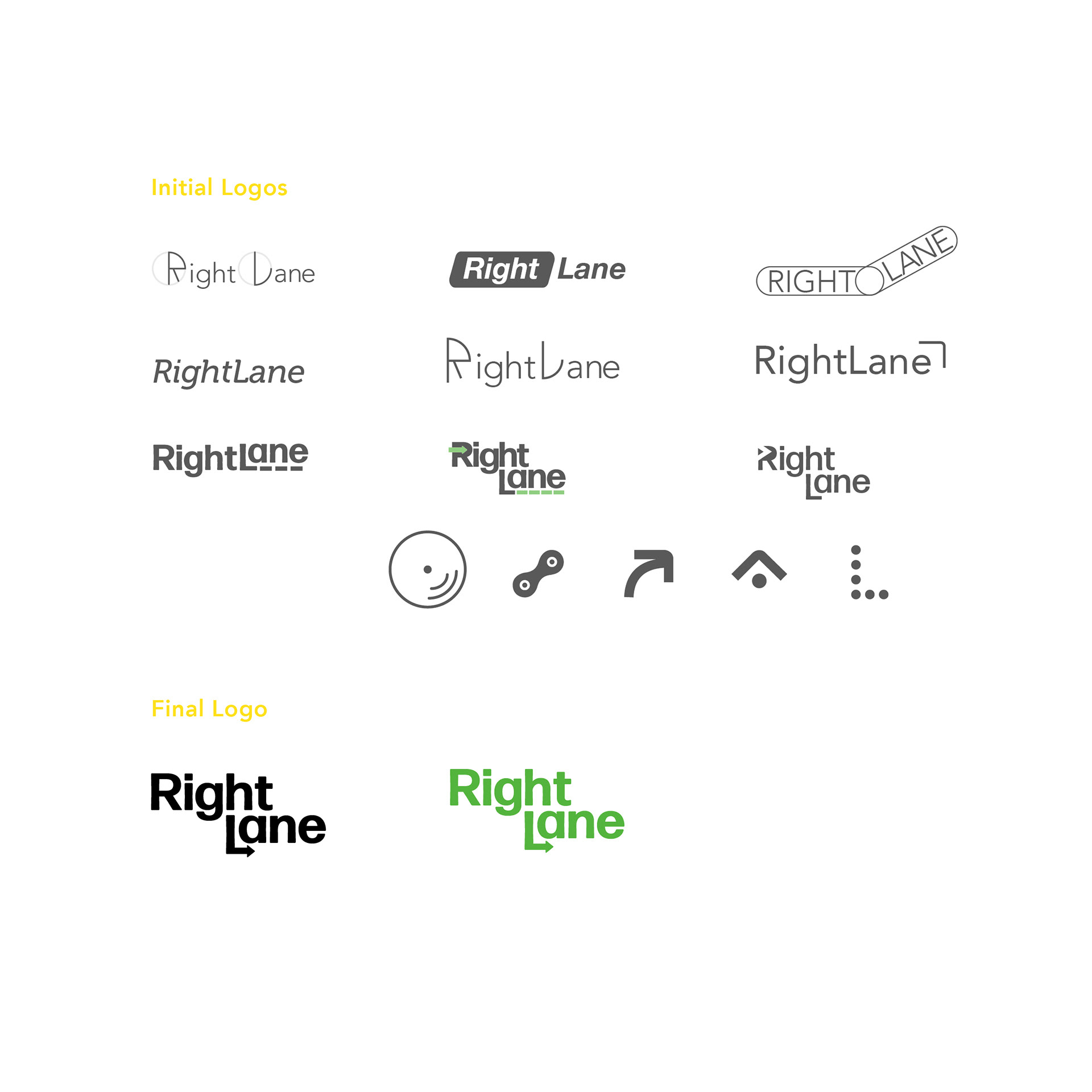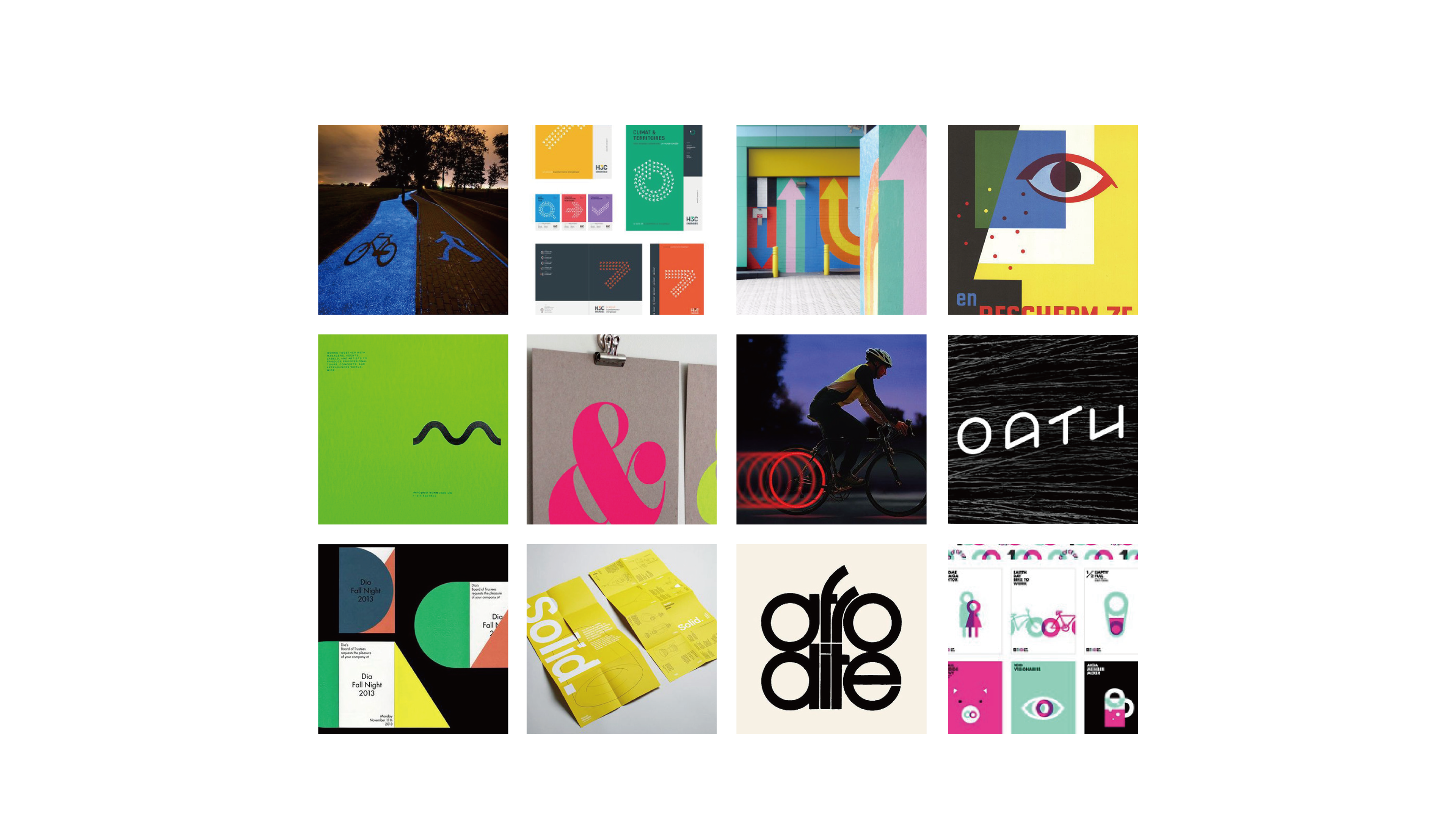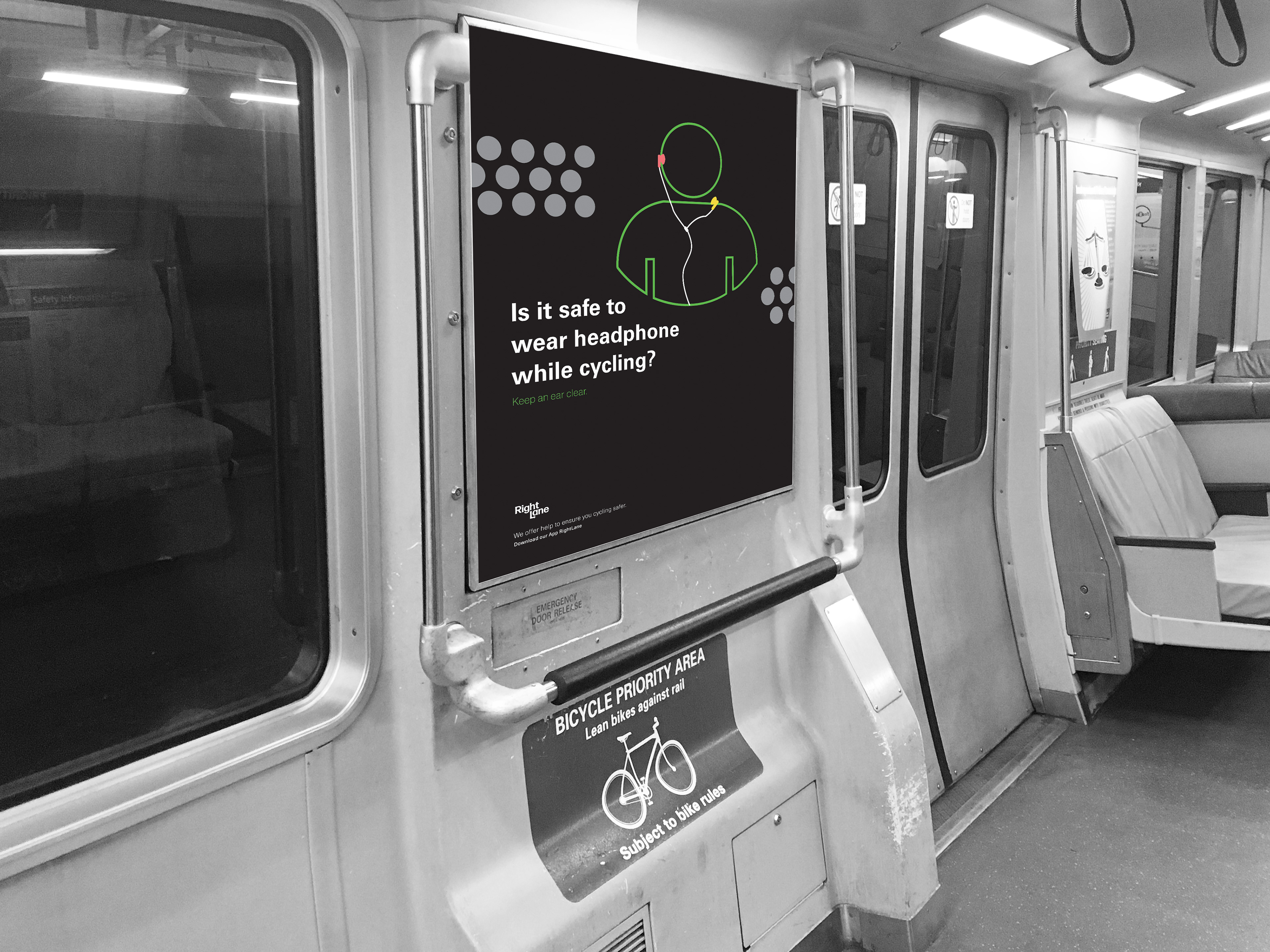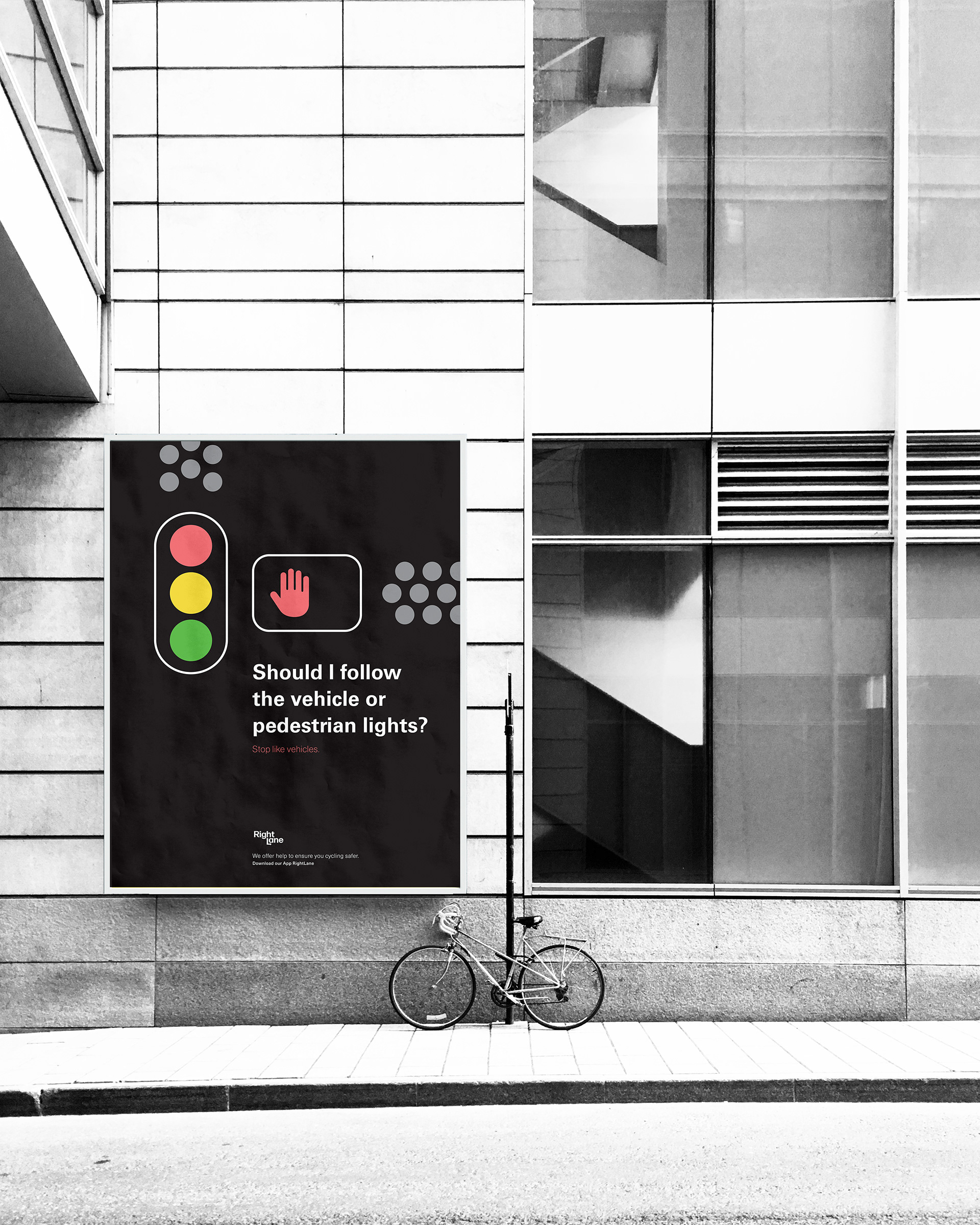 Cycling with others and experts can help you to learn more tips about cycling safer, which is also more enjoyable.

The event contains two part, check your bike and equipments, and cycling the night with us! You can get the information from those posters on the roadside.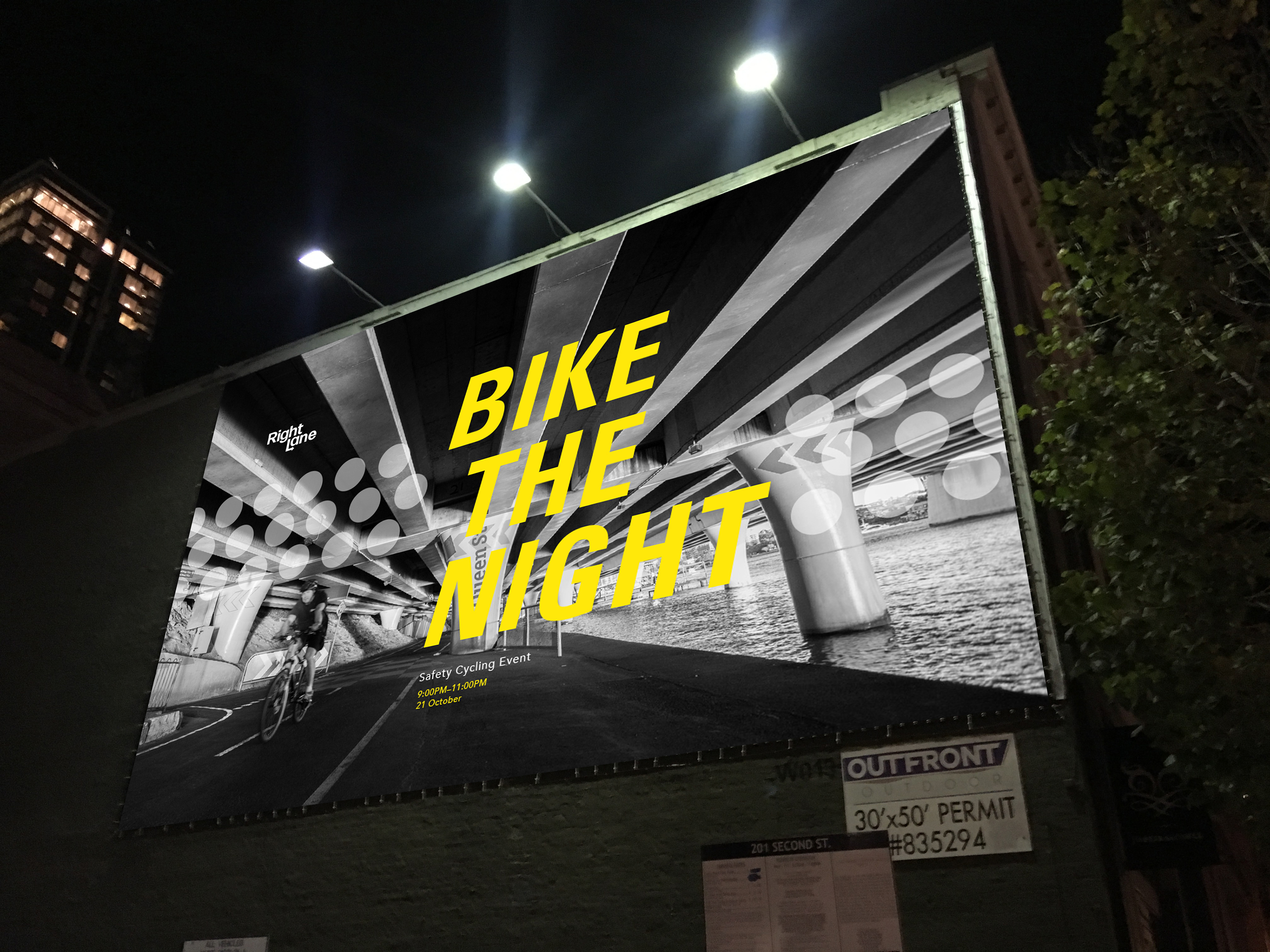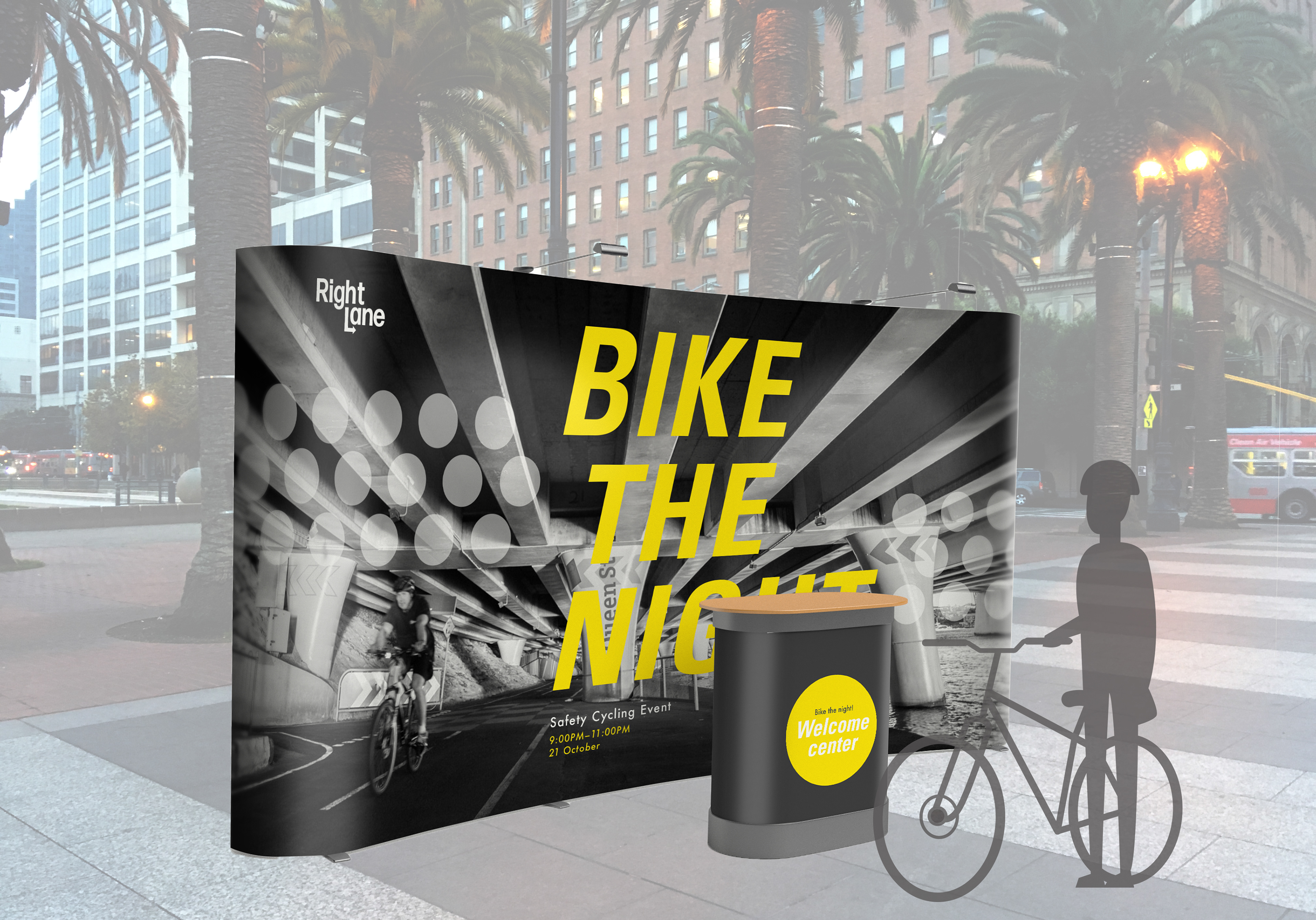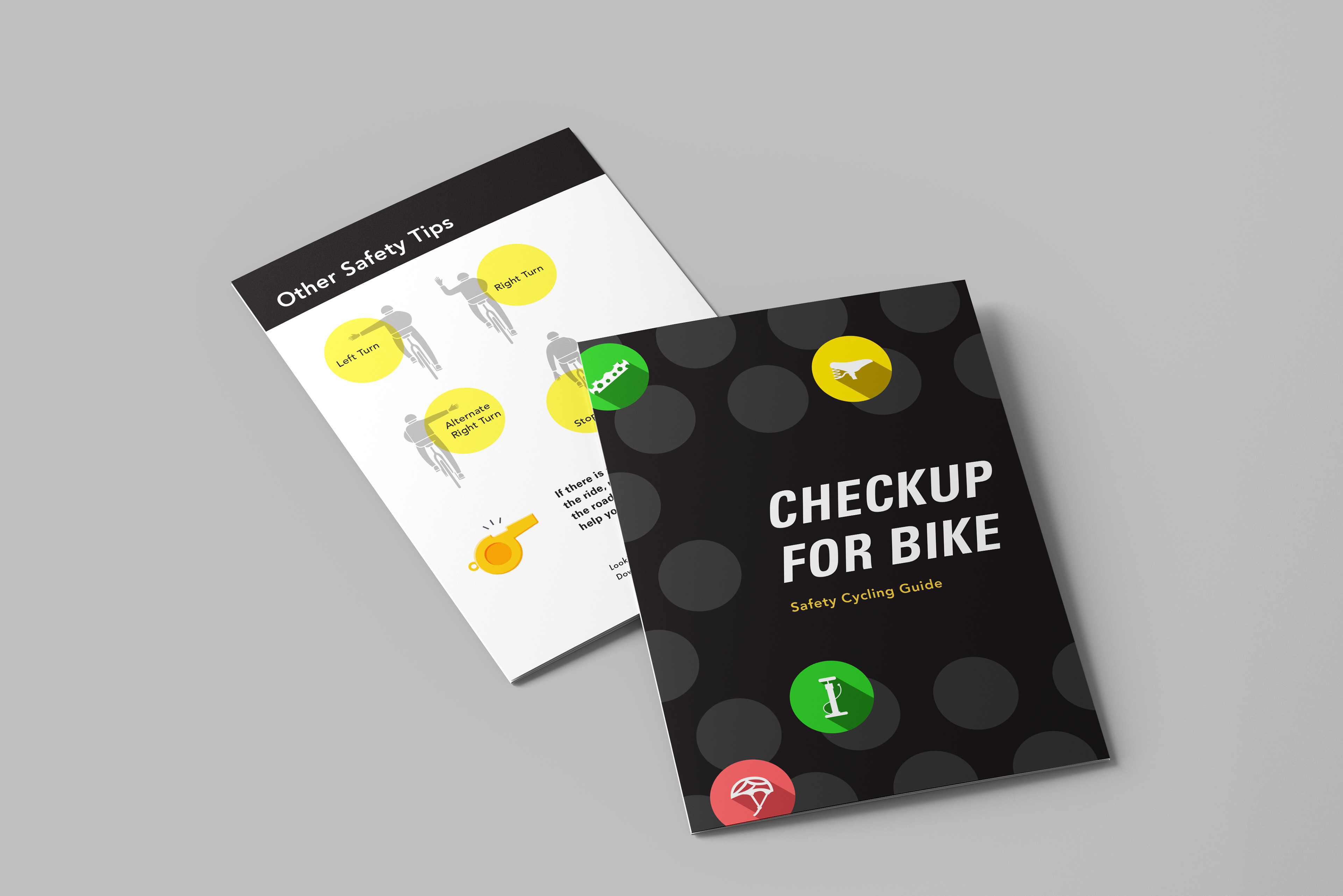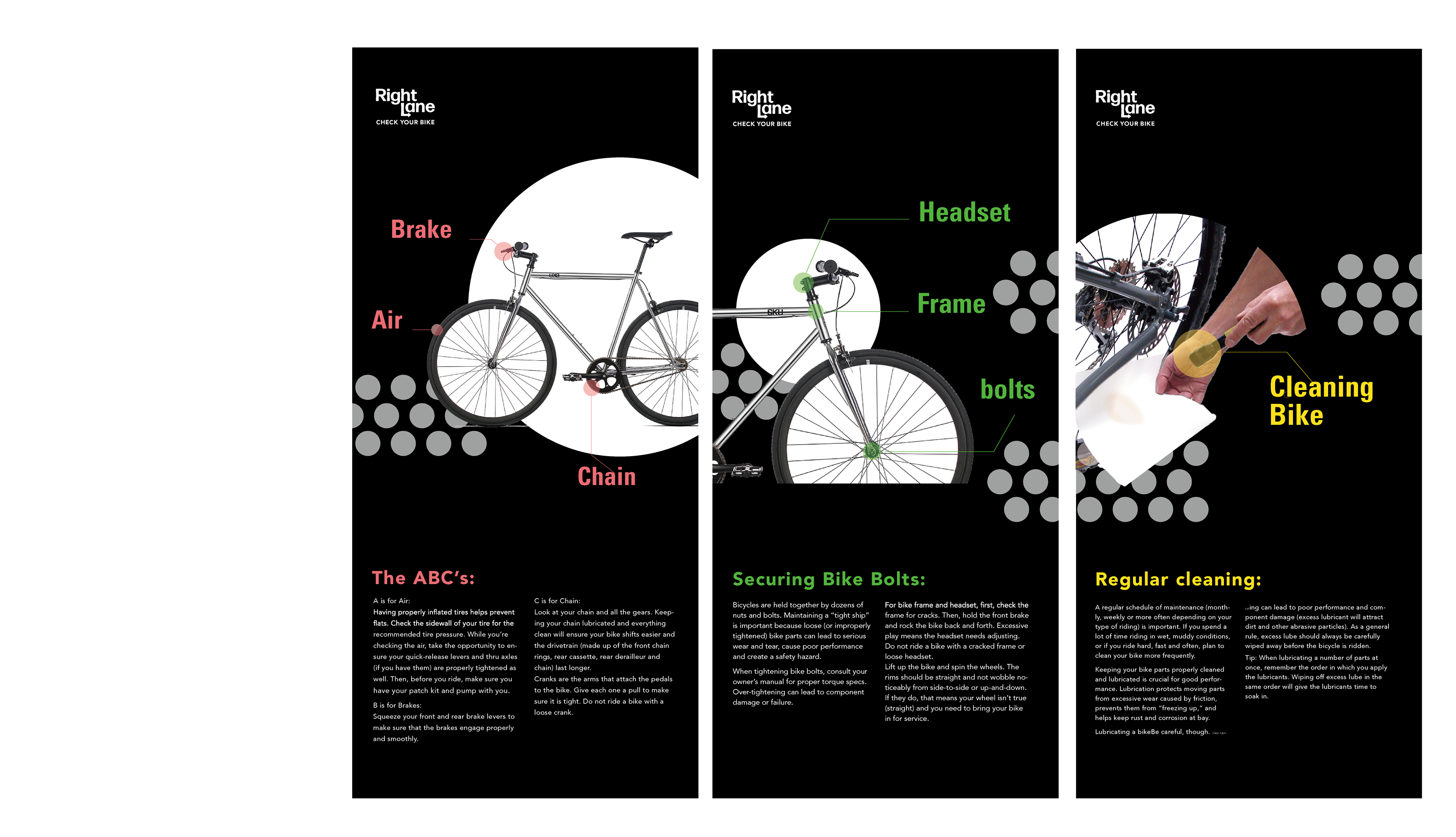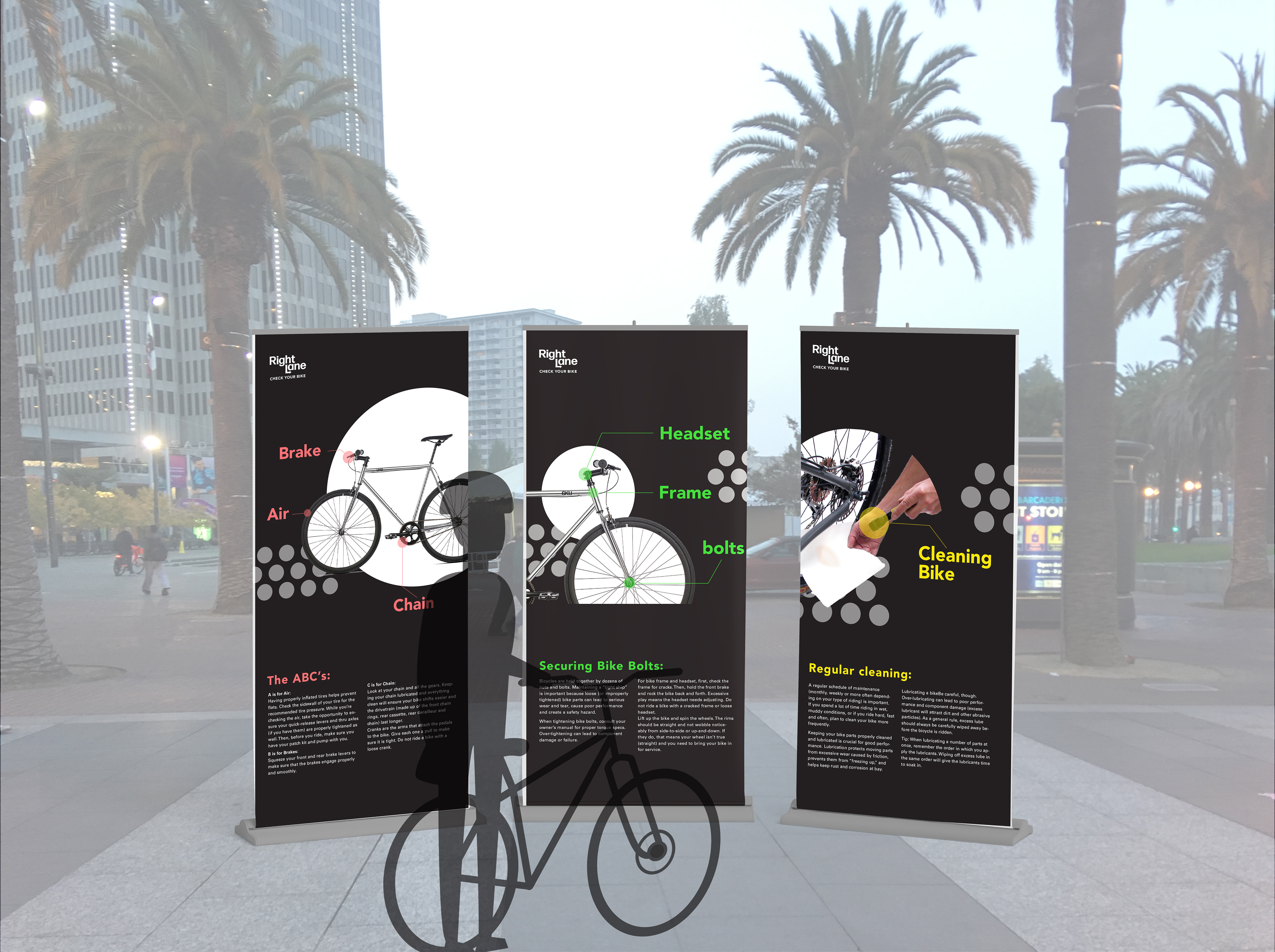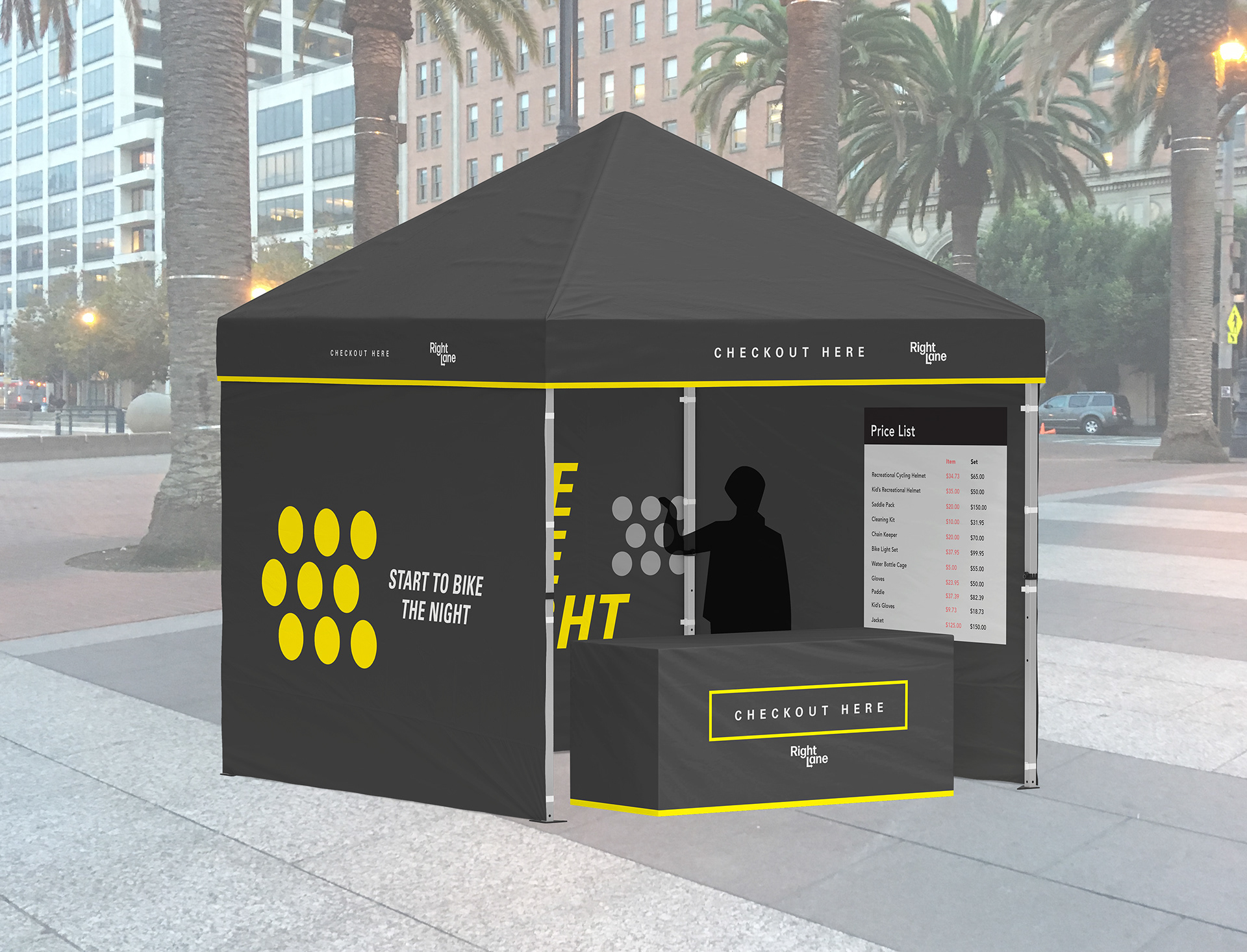 Getting fully equipped and managing cycling skills and rules before you cycle will help you to concentrate on cycling; The main page is today's weather and day light time. The user also can see the schedule to check the next few days. It gives advice about equipments based on the weather. The other feature is map. It shows the safety levels of routes.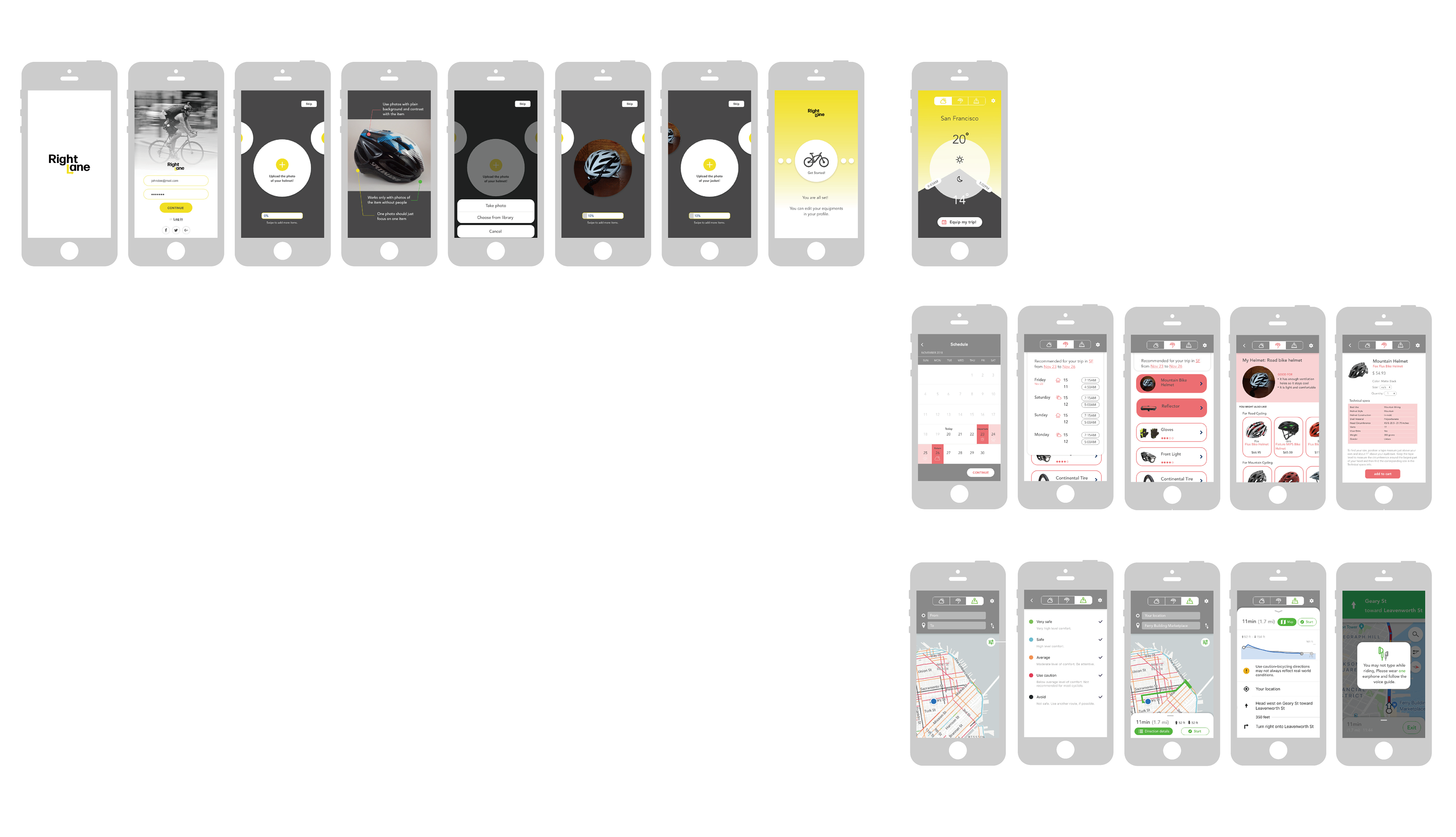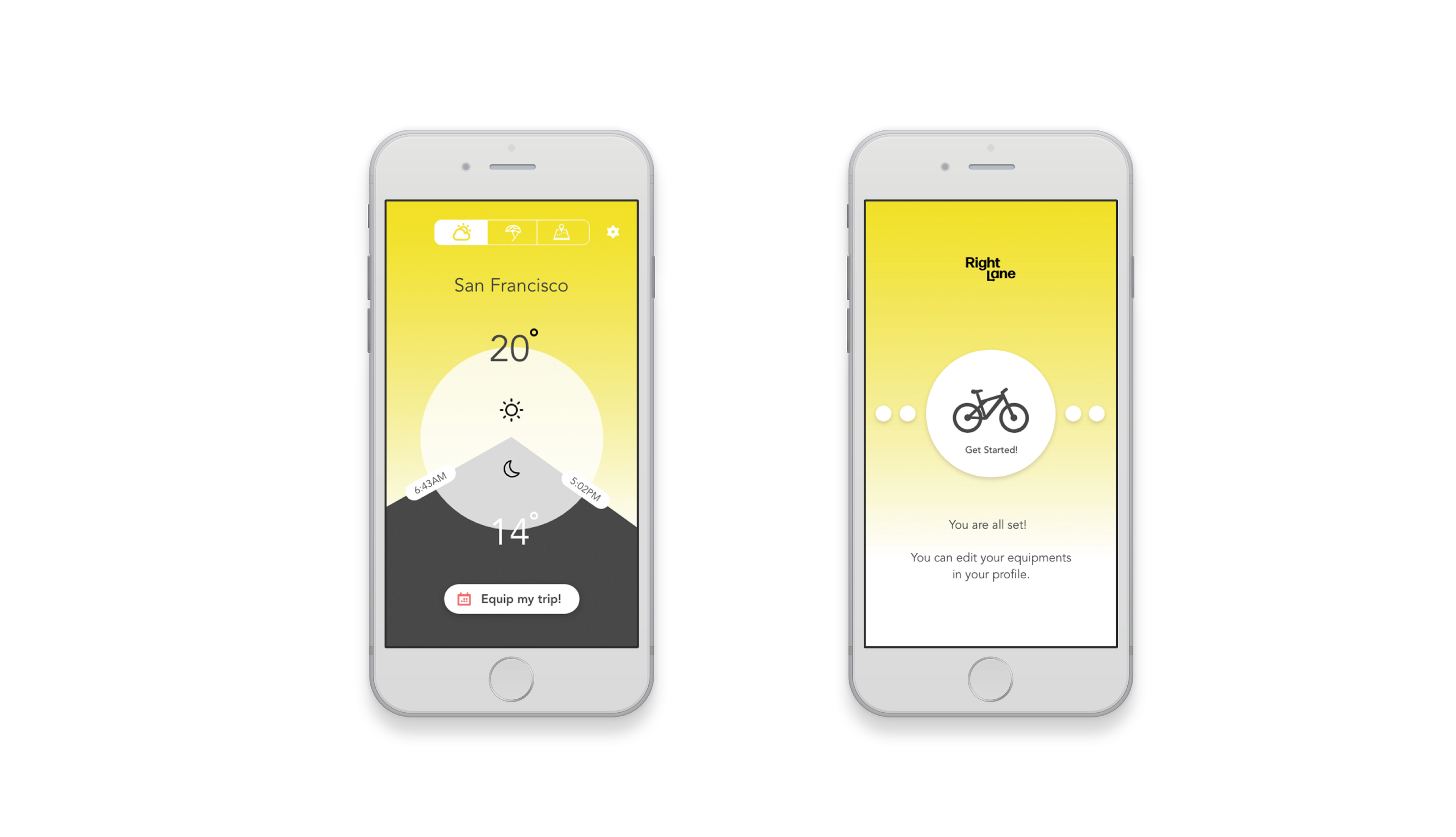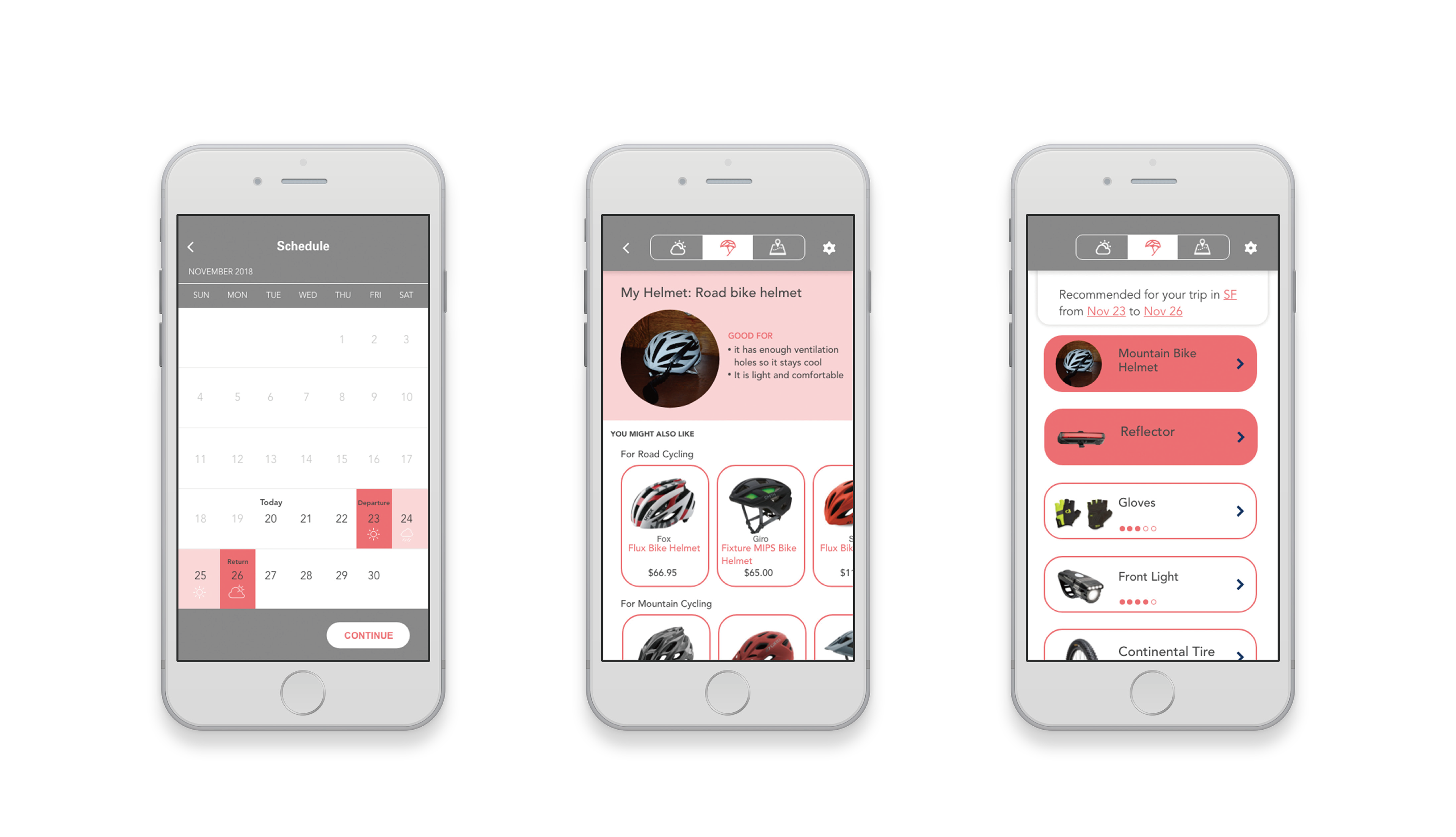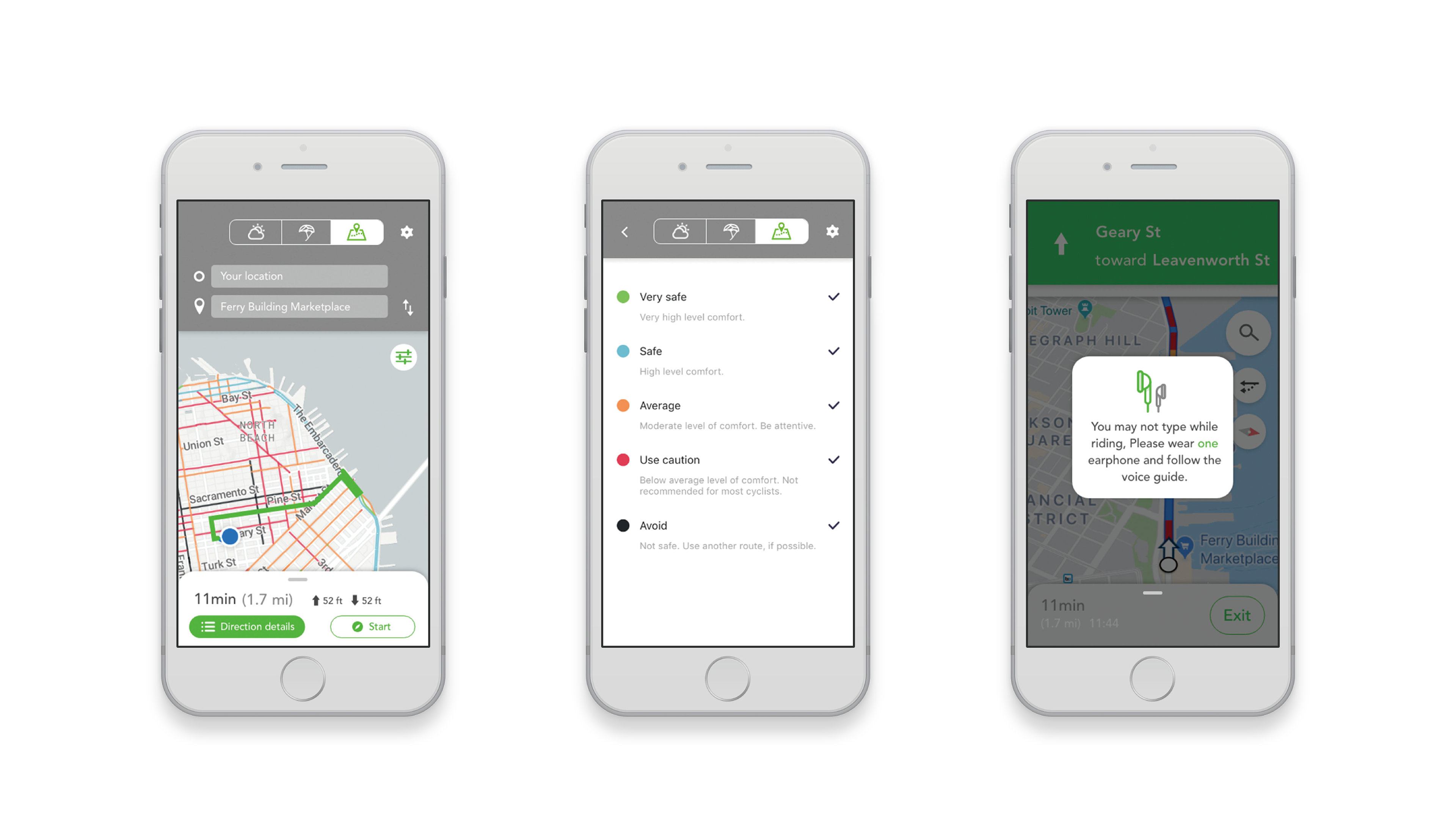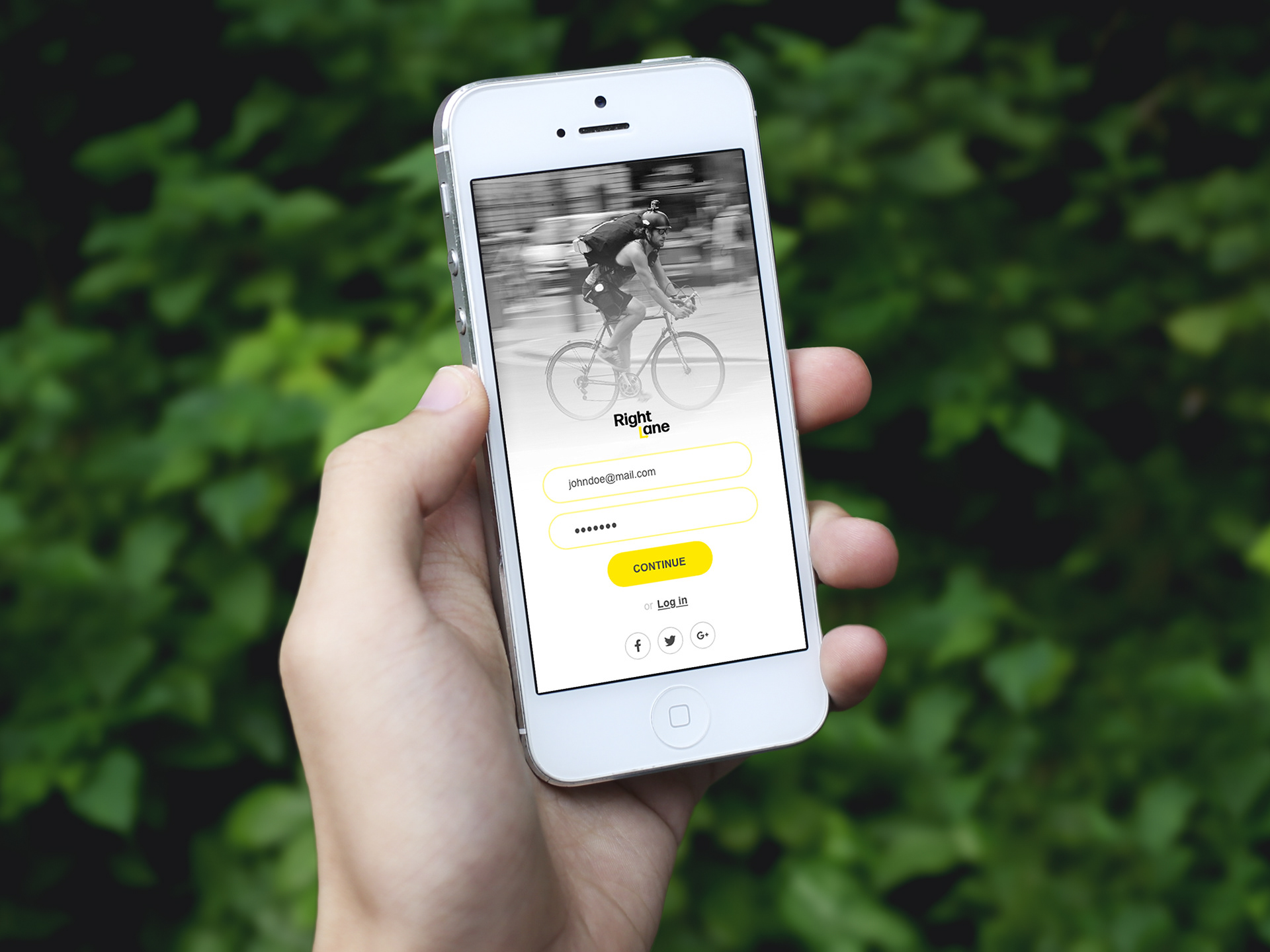 Deliverable Three_ Video channel
Without changing the traffic law, self-vigilance can also improve the safety factor. This video series show you safety rules you need to follow, how to clean bike, how to maintain your bike, and other videos. You will be more confident when you know more.