---
RightLane cycling safety application
Visual Design Academy project, 2018







A statistic about people lost their lives and got injured while traveling on San Francisco city streets. My design solution are to get fully equipped and manage cycling skills and rules before you cycling to be concentrate more on cycling. Without changing the traffic law, self-vigilance can also improve the safety factor.
Type:
Visual Design

Responsibilities:
Visual Thinking
UI/UX
Poster Design

Timeline:
Fall 2018
---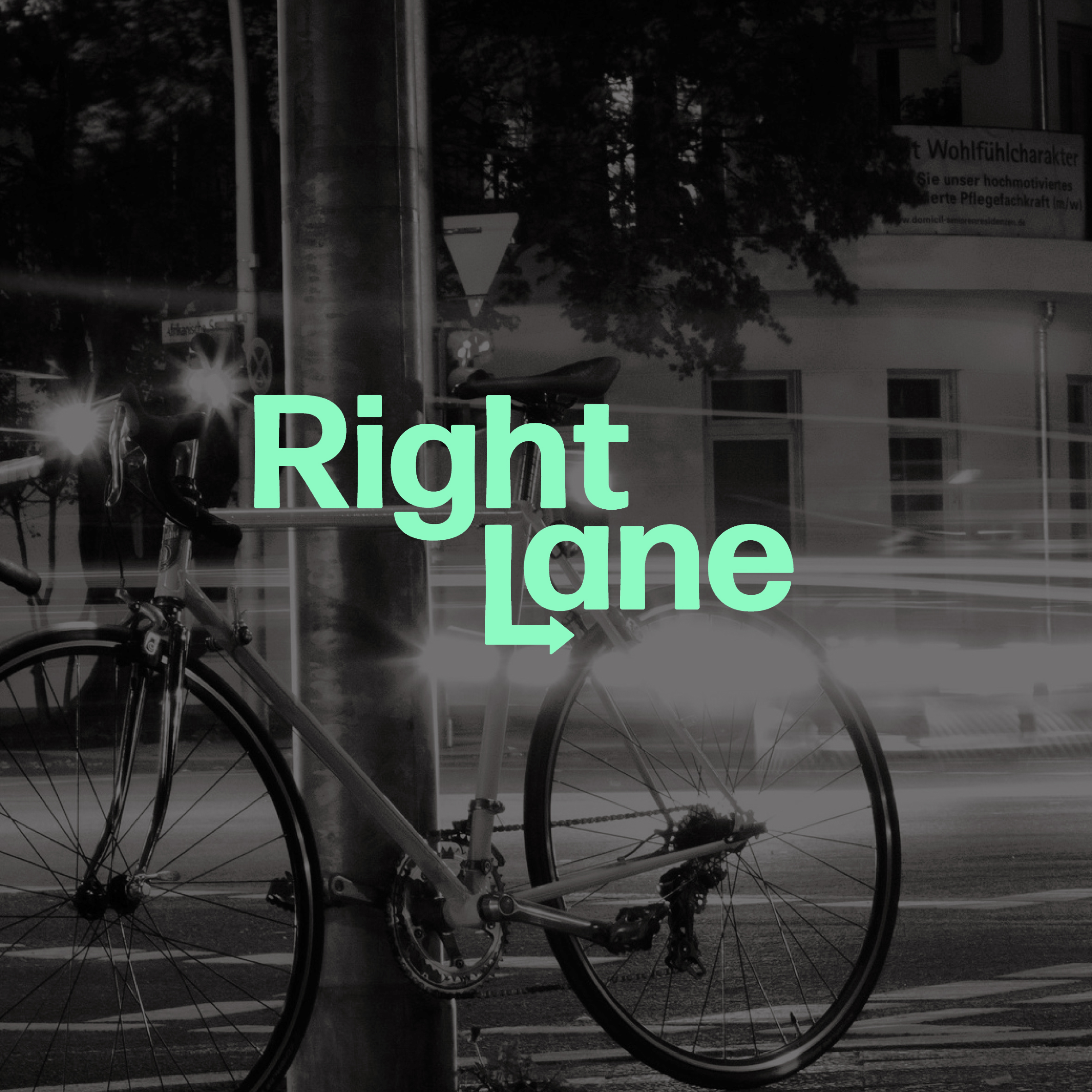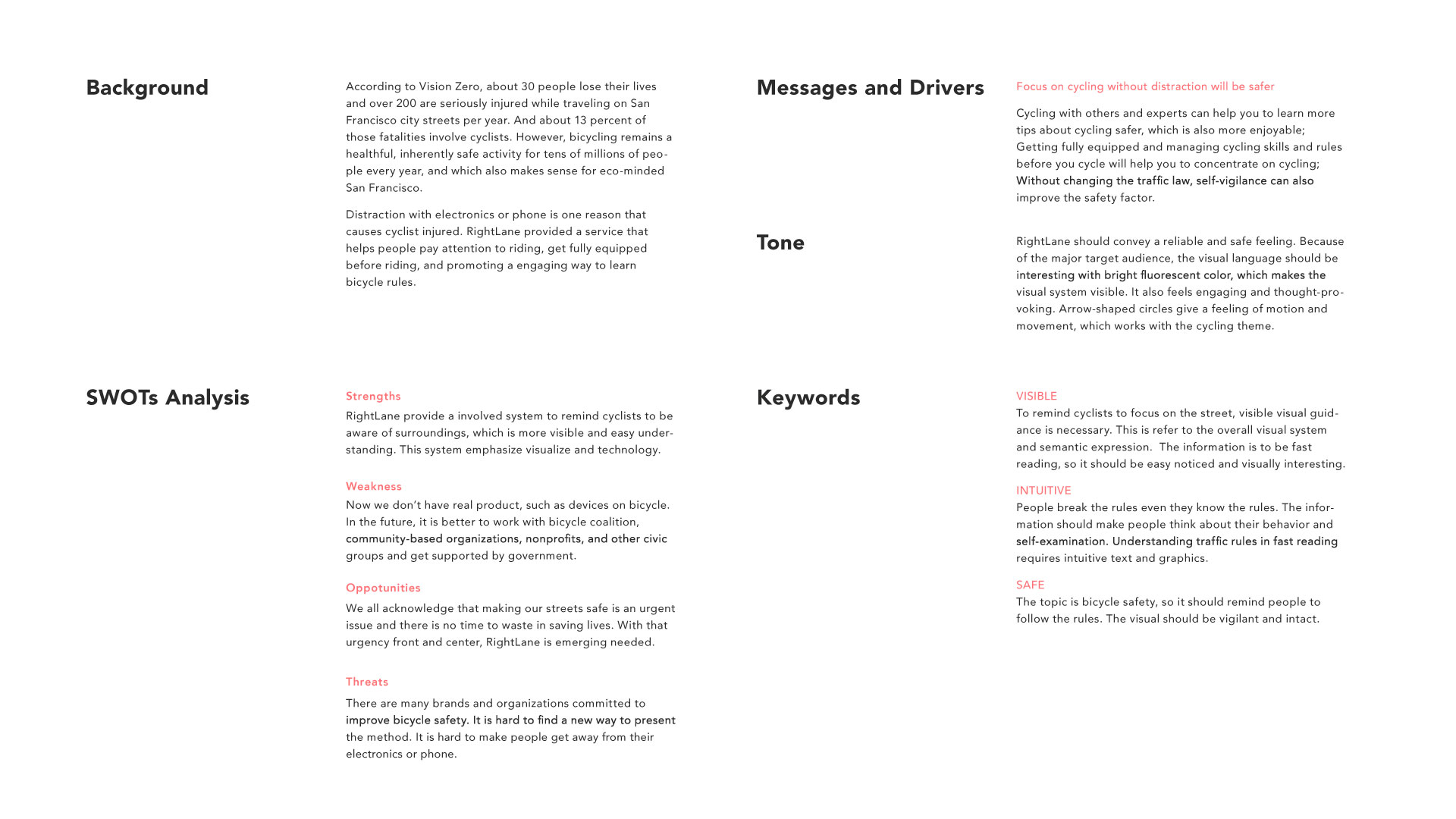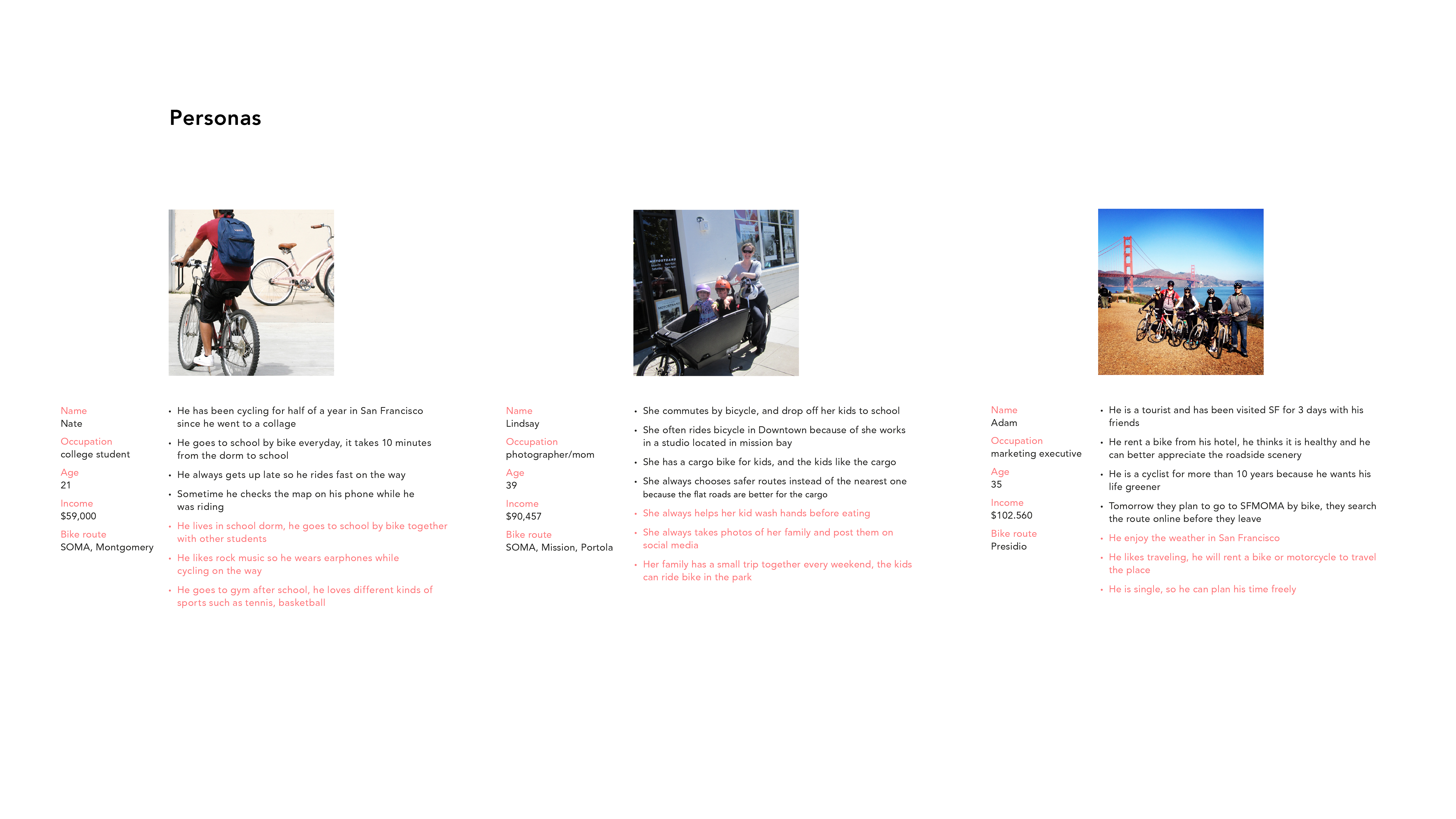 ---
Deliverable: RightLane App

Feature 01: Weather and day light time

The landing page is today's weather and day light time, you can always get the most recent temperature before you go outside. You can predict whether you will need to use night lighting and reflective material equipment.
Feature 02: Recommendations

RightLine App provides recommended cycling equipment according to weather and your scheduled traveling time. It helps to get fully prepared before you traveling. You can check your equipments based on your account information and purchase for future.
Feature 03: Maps

Maps takes elecation to le you know if you're in for an uphill workout or a leisurely, flat ride. If you need navigation during your cycling, the Right Line app suggests you use voice navigation instead of looking at the map, which is a distraction caused unsafe.
This app is also applied in Apple Watch with main feartures.
---
Other Visual Presentations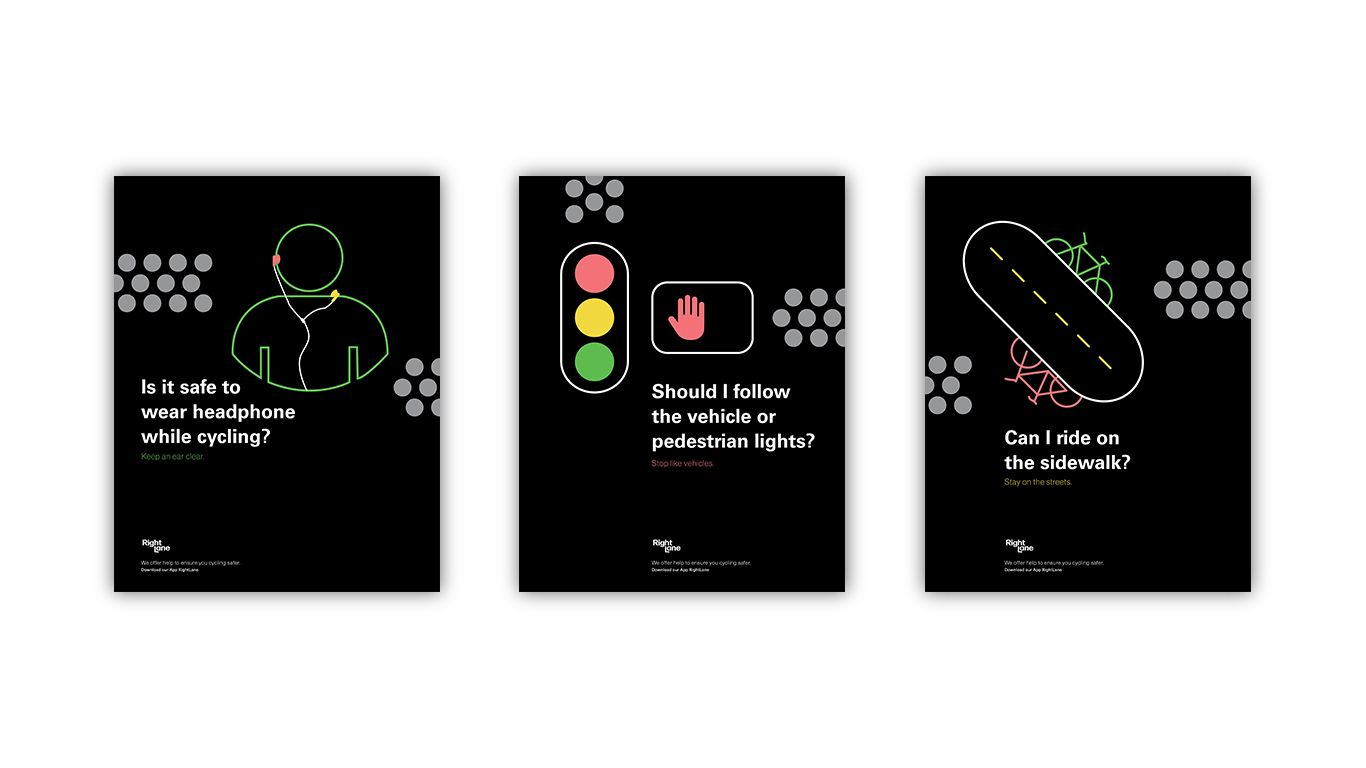 Bike The Night is an event where you can cycling with others and experts. It can help you to learn more tips about cycling safer, which is also more enjoyable. Follow the posters, you can check your bike condition by yourself. If you have any question, you can ask the staff anytime. You can mark what you need on the brochure.