---
Explore different culture through food
Rebranding Project, Spring 2019

Gourmet was a popular but nearly defuncts foody magazine. To make it, Gourmet needs to expand its extensions with a new identity. The new identity reflects the idea of Gourmet aiming to provide opportunities for people who want to explore different culture through food.

Type:
Branding Design

Responsibilities: Branding
Web Design
Editorial Design

Timeline:
Spring 2019





---
---
Logo Design


Logo Sketches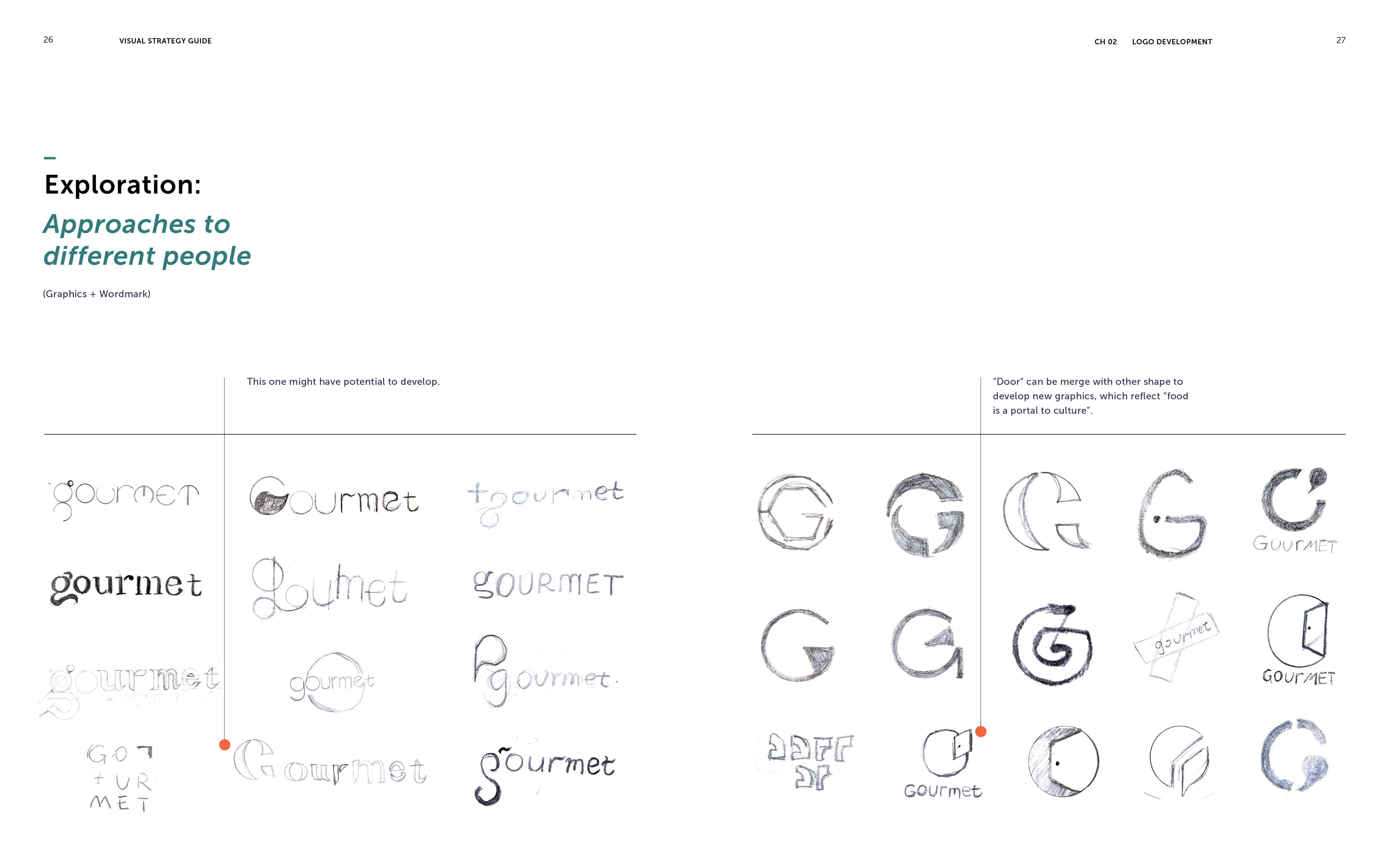 ---
Website presenting new extensions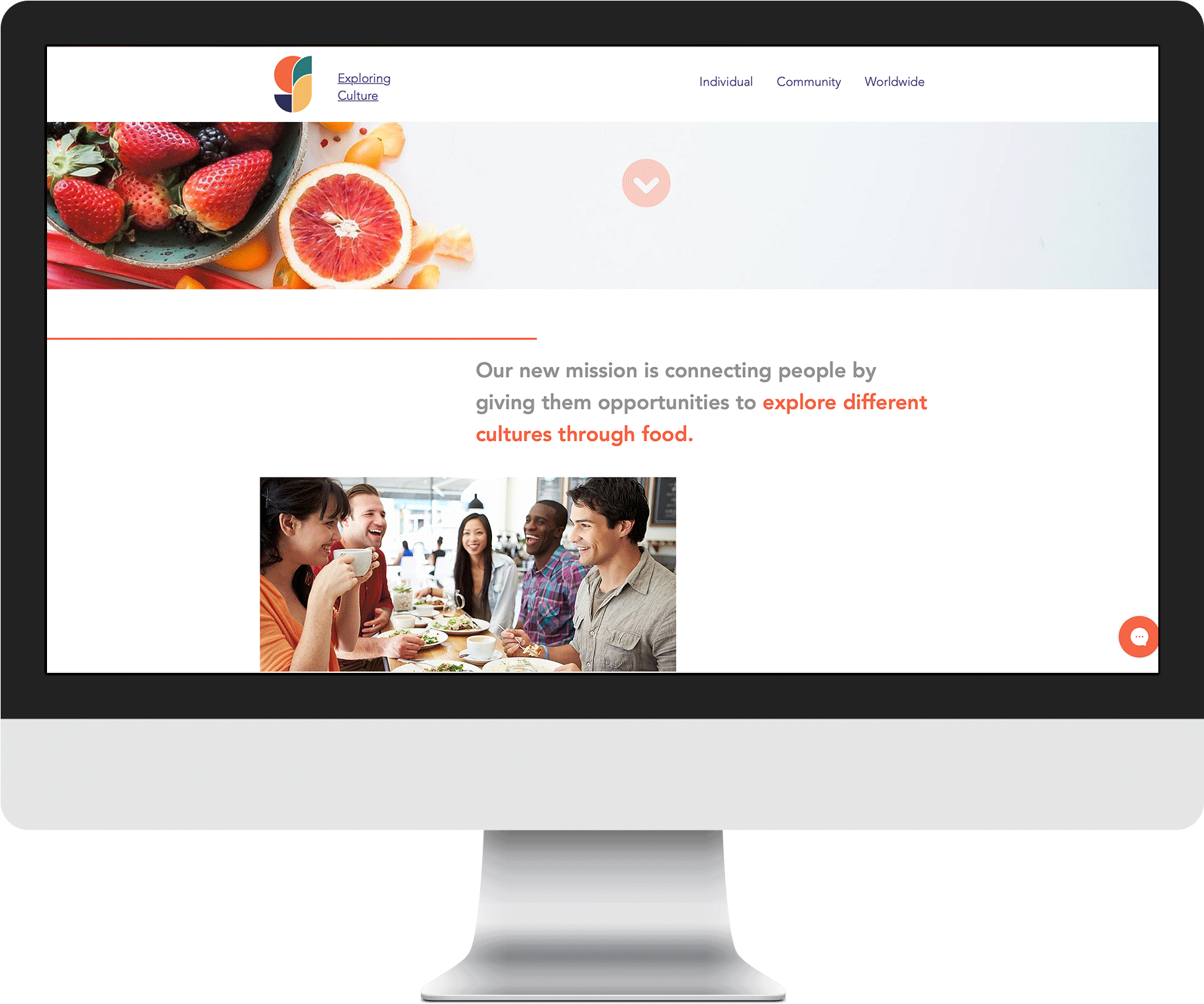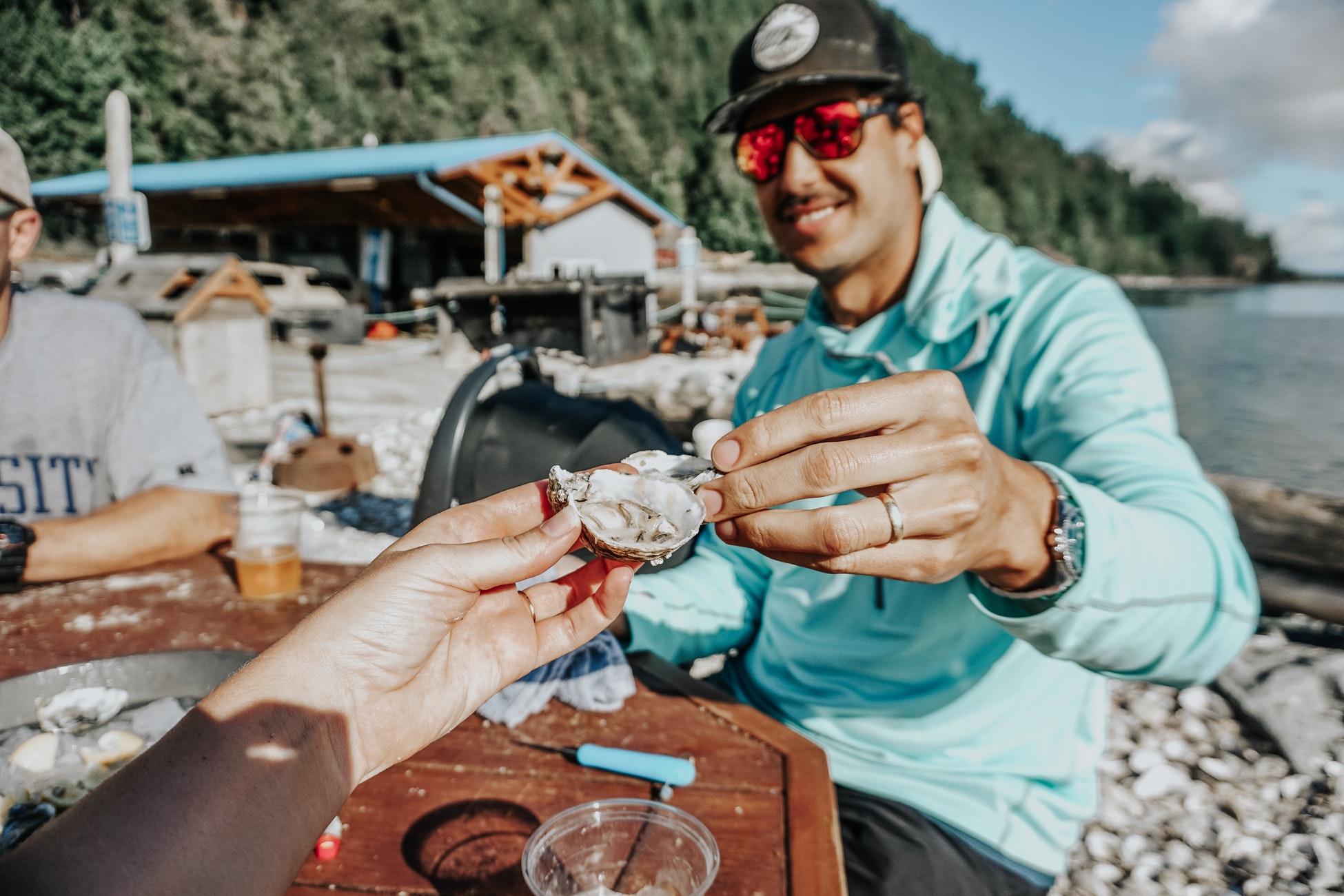 ---
Process Books

01 Visual Strategy Book / 02 Visual Development Book / 03 Visual Standard Book
---
Challenges & Reflections


A good logo comes from massive sketches and it could express the brand soul. Besides the Visual Identity, brandingis extended to explore new extensions to create more communications and experiences.