---
Redesigning Wag application to be more convenience for pet parents
App Redesign, Summer 2019









Wag! is an app offering dog walking, boarding&sitting overnight care, and personalized training services. Redesigning Wag! Walking dog app to create a better booking experince for pet parents.
Type:
App Redesign

Responsibilities:
User Research
Interface Design
System Mapping
Prototyping

Timeline:
Summer 2019



---
Competitive analysis

Understanding our competitors on how they solve problems of similar products that Wag! produces has helped me as a designer define what creative solutions could be implemented and improved for our extension. The three main primary competitors are Rover, Pet Connect, Tractive Dog Walk.
Strengths
The product is fully functional which focuses on multiple aspects. A trusted record of professional Pet Caregivers gives a substantial advantage over other products that attracted a bigger user base.
Weaknesses
The lack of several other features has a huge drawback and impact on the product. Such essential features like the message to dog caregivers or social functions between pet parents. The interface design is lack of simplicity and accessibility, the navigation and info could be rearranged better.
Opportunities
From common requests based on user data and user research, simplifying access to book new services and implementing new features like social functions and the message can create a huge change and impact on how the product can better serve user experiences.
Threats
Main threats are companies and services which offer similar services and information to users but have a set of features that.
Heuristics Improvements


The initial interfsce design is crowded and hard to understand. The barebone design lacked many important functionalities and improper use of UX design that negatively affected many users' experiences.

Data Analysis & User Feedback


The data analytics I had access to were the general demographics from alexa.com, and sentiment analysis from apptrace.com. Due to the lack of investment and importance in user data tracking analytic tools, I initiated a Questionnaire for two group of user: Audiences and Experts. Some of the critical learning pain-points discovered through user feedback were:

A. Simplify the Interface design
B. Add social and message features
C. Rearrange functions, delete duplicate useless features




---
User Stories


Based on the research, and given general knowledge of my user audience. I've created several short user stories to define better and prioritize who our users are, what our users need, and why the user needs the product.





---
Developing wireframes


I created low fidelity wireframes to propose new product design changes and layouts based on initial user research and user needs. The wireframes helped me better assess what functionalities, layout, and components were working and what wasn't working based on user and team feedback. From there, I continued working on iterating the wireframe through the several stages of user testing.

---
User Flows

Mapping out user flows of different use cases has helped me identify and define problems, pain-points, and improvements that could be redesigned to enhance user experiences in reaching their end-goal.
---
User Testing&Test Results


Lots of ideas were gained based on
paper prototypes
and a
A/B test questionaire
.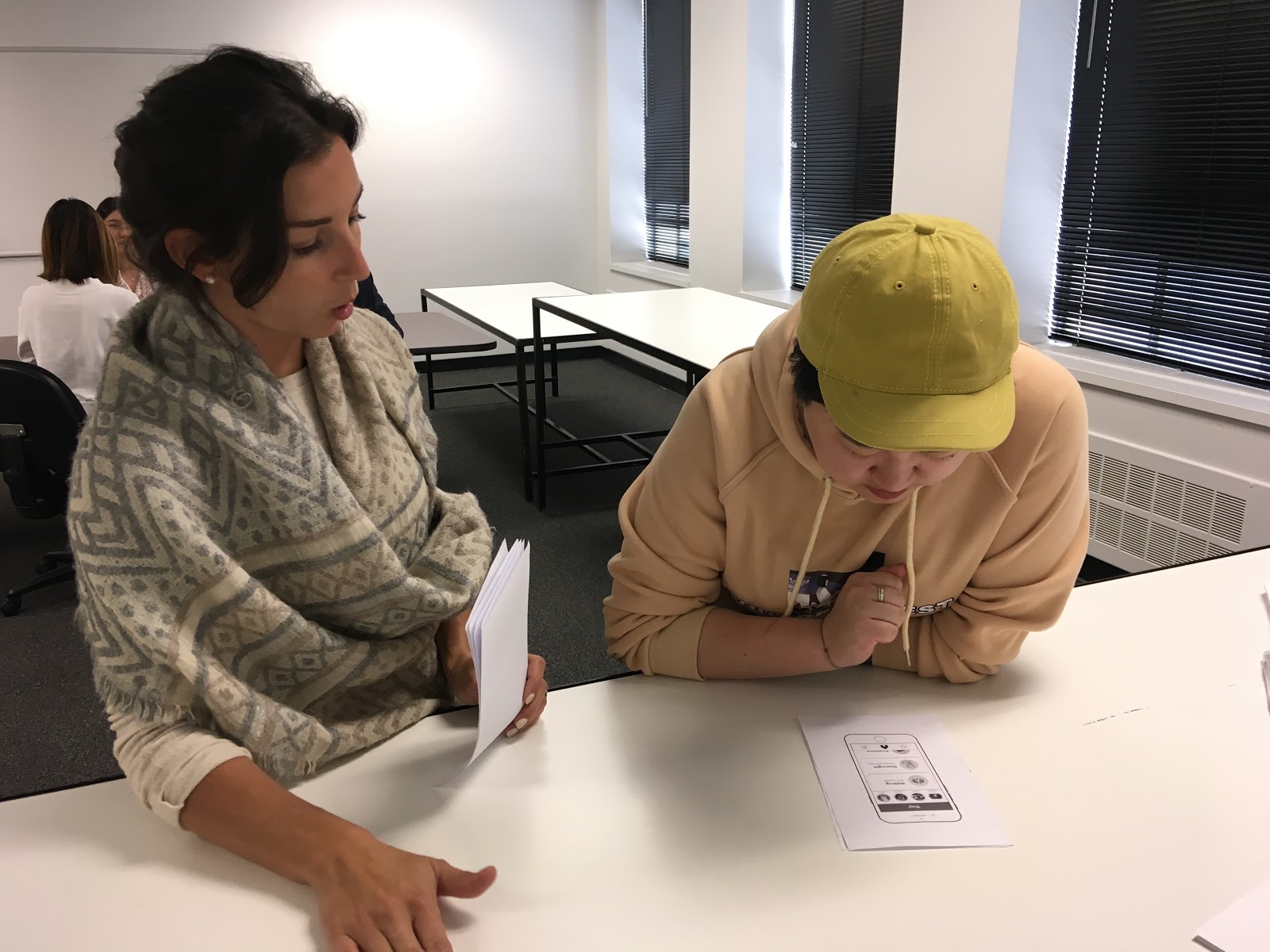 Based on the user tests, I had proposed several solutions to improve it's current user experiences by:


---
High Fidality Design & Prototyping Video
Home - Wag!Walk - 60min


Booking info - Checkout - Approved

Ending info - Rate Walker - Message walker

Favorite - Schedule - Walking info
---
Challenges & Reflections


I experienced the UX research through building user tesk flows, interviewing audiences and experts and A/B testing. After this project, I learned that conducting user research, and understanding user behavior before working on visual design is vitally important to improve any product redesign and user experiences. Now I'm still working on improving the product's user experience and figuring out other challenges that users face.