RentChirp
Case Study, 2020
Help people to find great deals on apartments by analytics and forecasting.
All about Convenience
UI/UX

Redesign, 2019



create a better pet-caring experince for pet parents.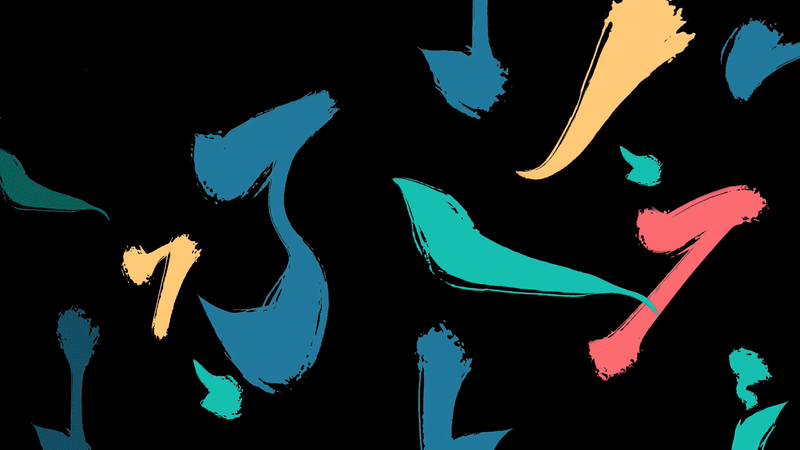 Hanzi • Kanji • Hanja
Motion Design, 2021



Transfer the ideas of a book to motion graphic.





RightLane
UI/UX Design, 2018

Help cyclers to improve cycling safety by geting fully equipped and manage cycling skills and rules before.





Explore culture
Rebranding, 2019



Explore different culture through food.




Smart Innovation
Visual system design, 2019



Creating a better experience for conference attenders.